Free and Easy to use Web Project Builder
You can create a management application in less than 5 minutes. It's that simple.
---
Create Project
Choose from existing project template
Customize
Customise the form, data grid, features
Live Preview
See your project in action before you finalise
Download
Get PHP code, MySql file with Installer. That's It!
Quick start templates for your project
Build using web project builder, no coding needed and easy to customize
---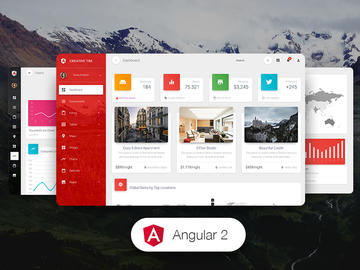 User Login

& Management
KickStarter for your management application
PHP Script which provides secure login, registration, user management, email templates, roles & permission, E-mail verification, Invite user via email and more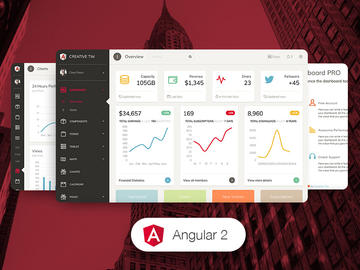 Expense

Management
Starter kit for expense management application
Manage your income and expenses at one place, filter by date range, secure login with multi-user and permission, add/Invite user via email and more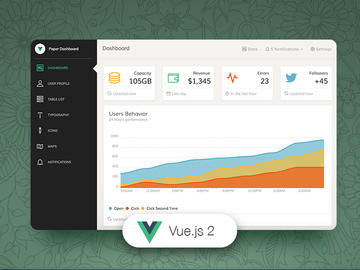 Notes

Management
Starter kit for notes management application
Manage your Notes with multi-user level and permission. Our notes management system designed to help individual or business to keep track of their notes under category.
Features
---
HMVC
Modules are groups of independent components, typically model, controller and view, arranged in an application modules sub-directory that can be dropped into other CodeIgniter applications.
AdminLTE
Best open source admin dashboard & control panel theme. Built on top of Bootstrap 3, AdminLTE provides a range of responsive, reusable, and commonly used components.
User Management
User Management feature enables you to create and manage user information including login credentials for each user.
User Authentication
This includes following features: Register, Login, logout, Forgot Password, My Profile, change password, invite user for registration.
Email Templates
Email templates for Forgot password and can be modified as per need from the admin panel.
Custom CRUD
CRUD is also known as Create, Read, Update, Delete operation. Easy interface to create crud without knowledge of programming.
We provide free support to build the project using our website. Please share you project details with us!
Contact Now