User Login and Management
PHP Script which provides secure login, registration, user management, email templates, roles & permission, E-mail verification, Invite user via email and more !
---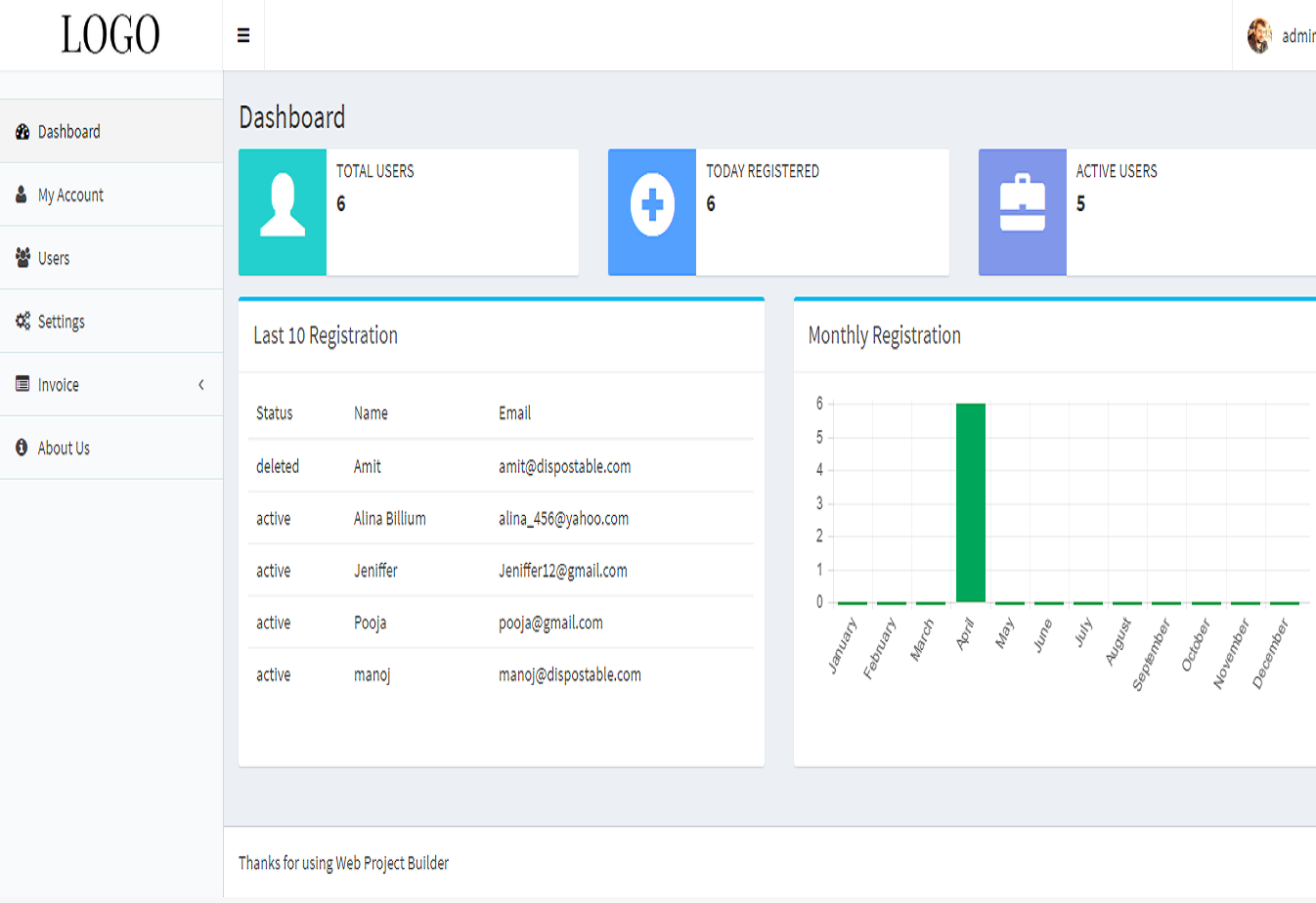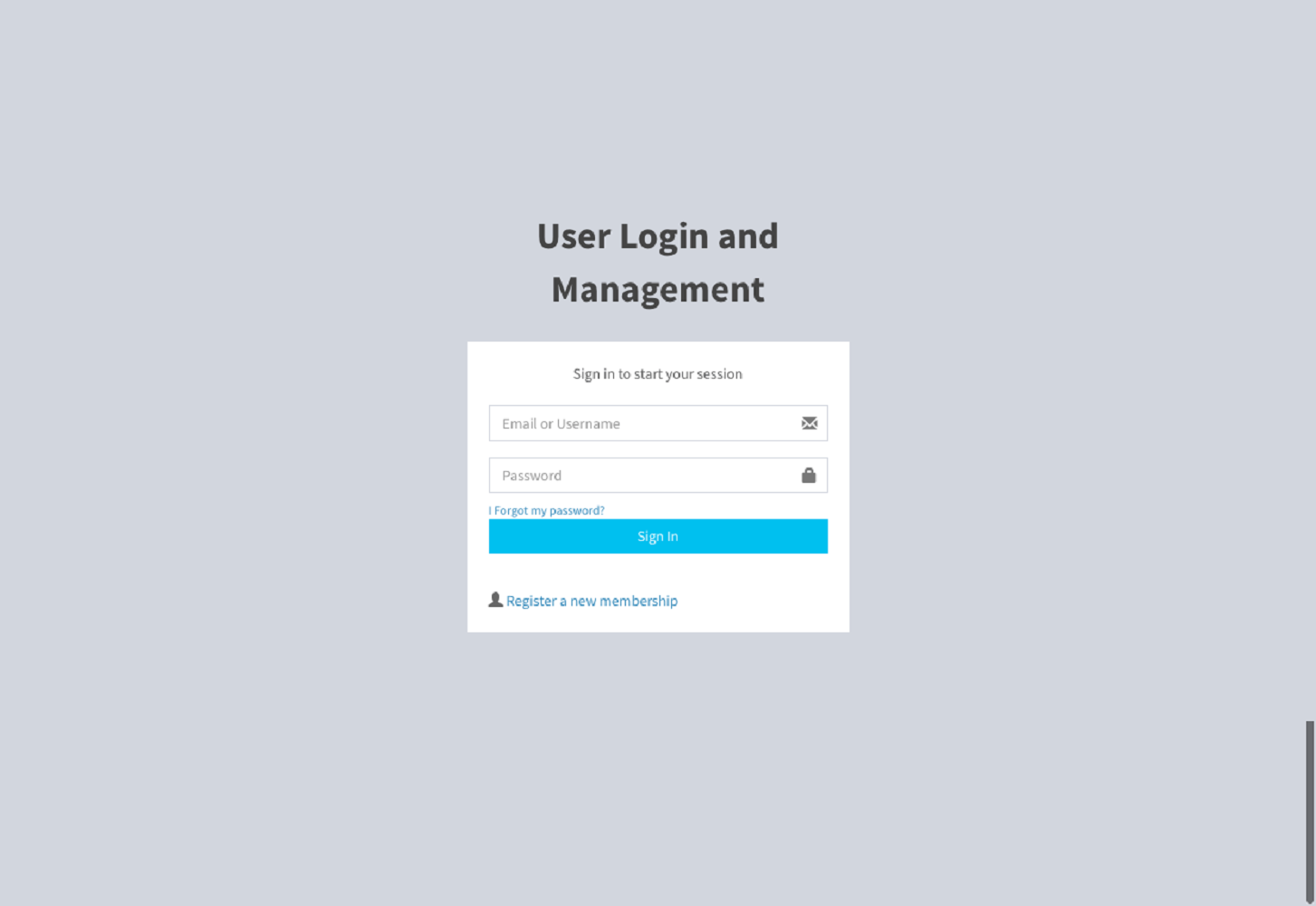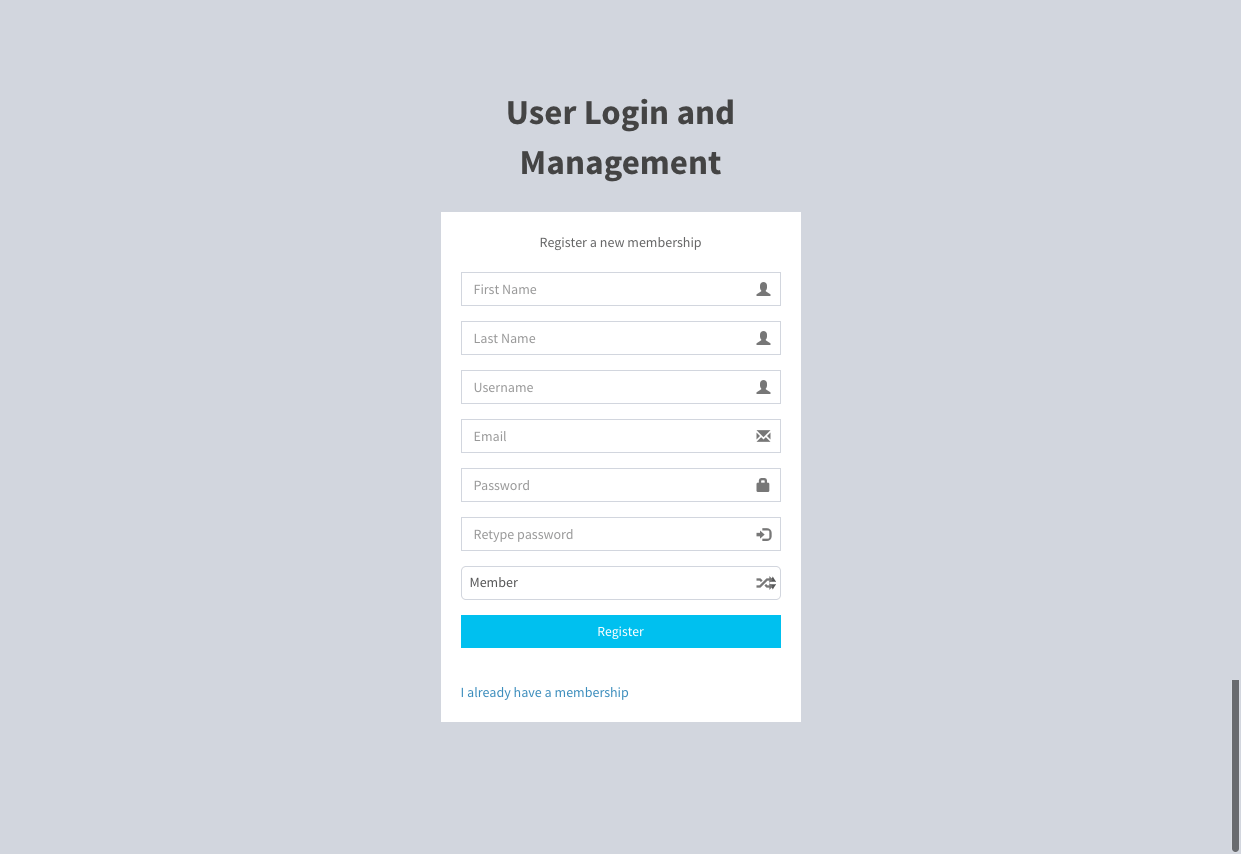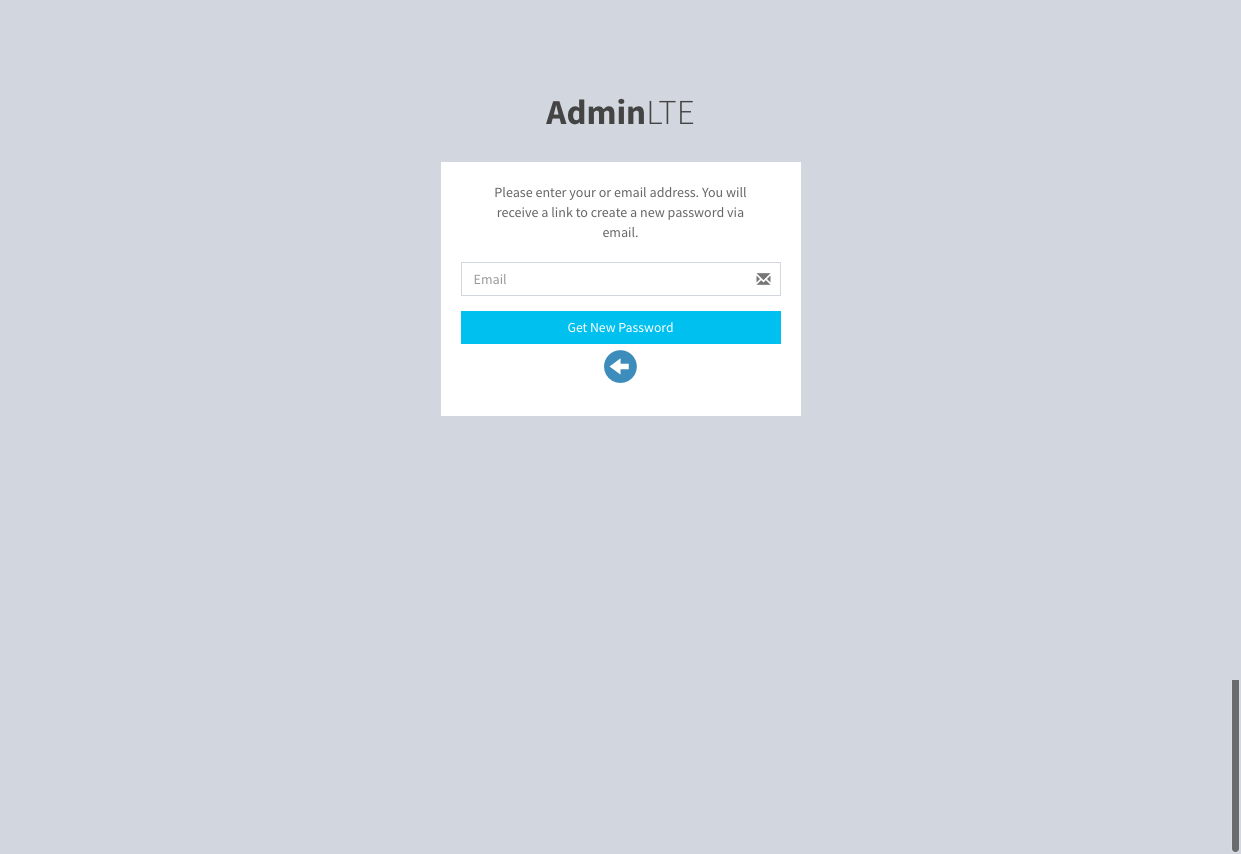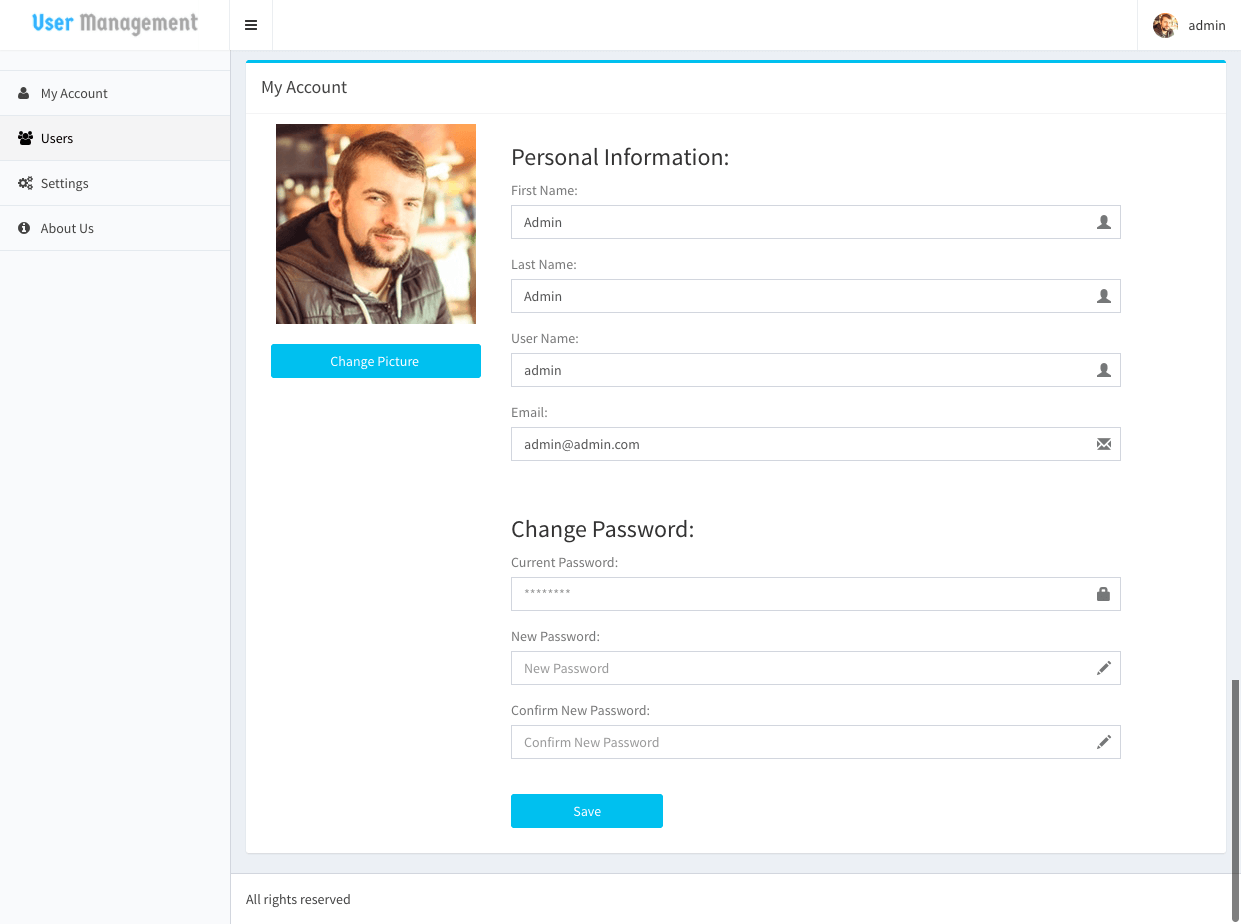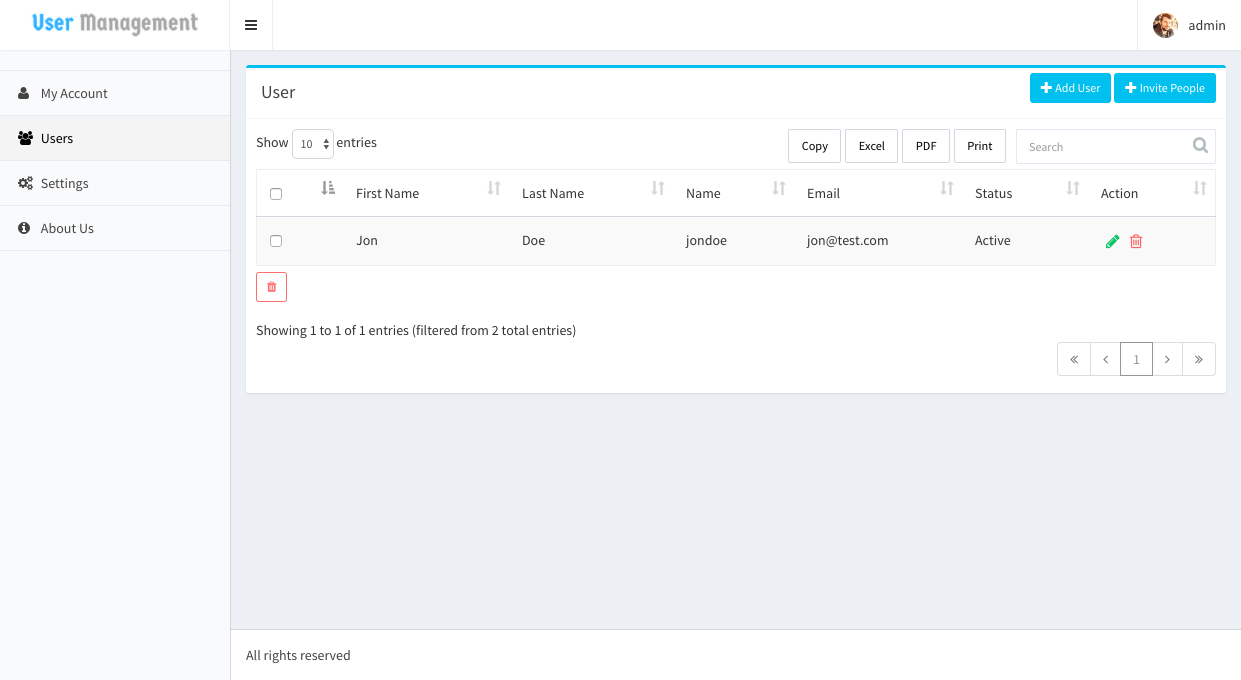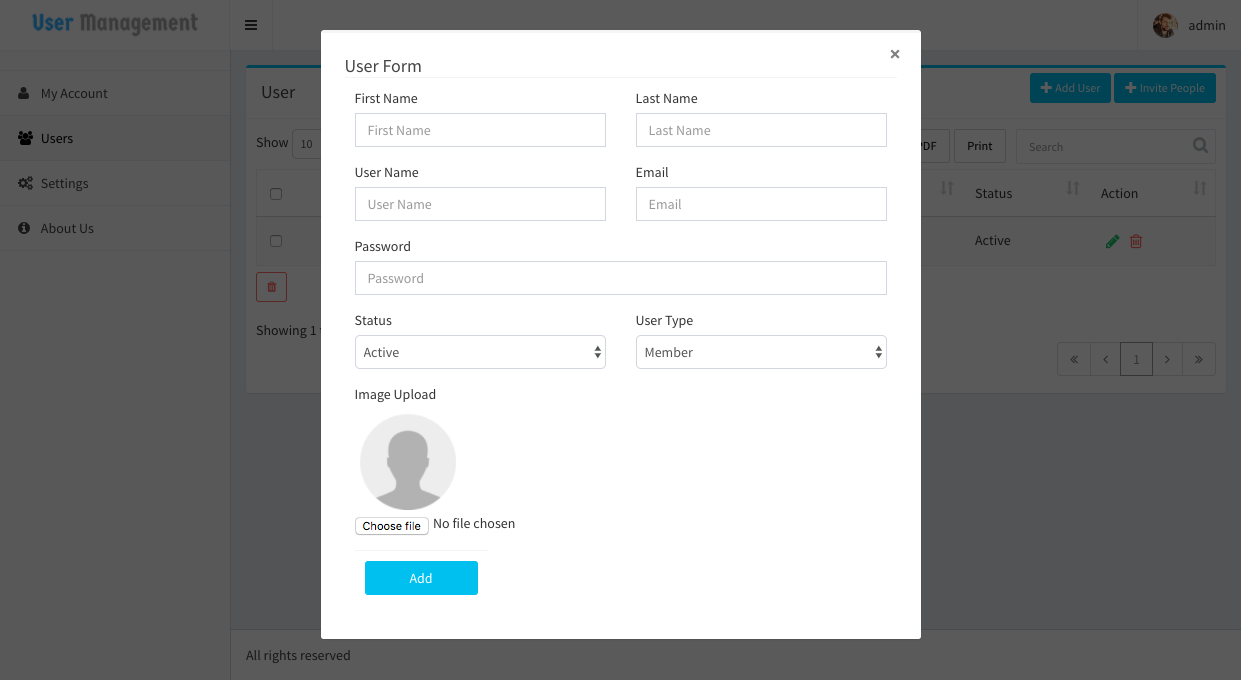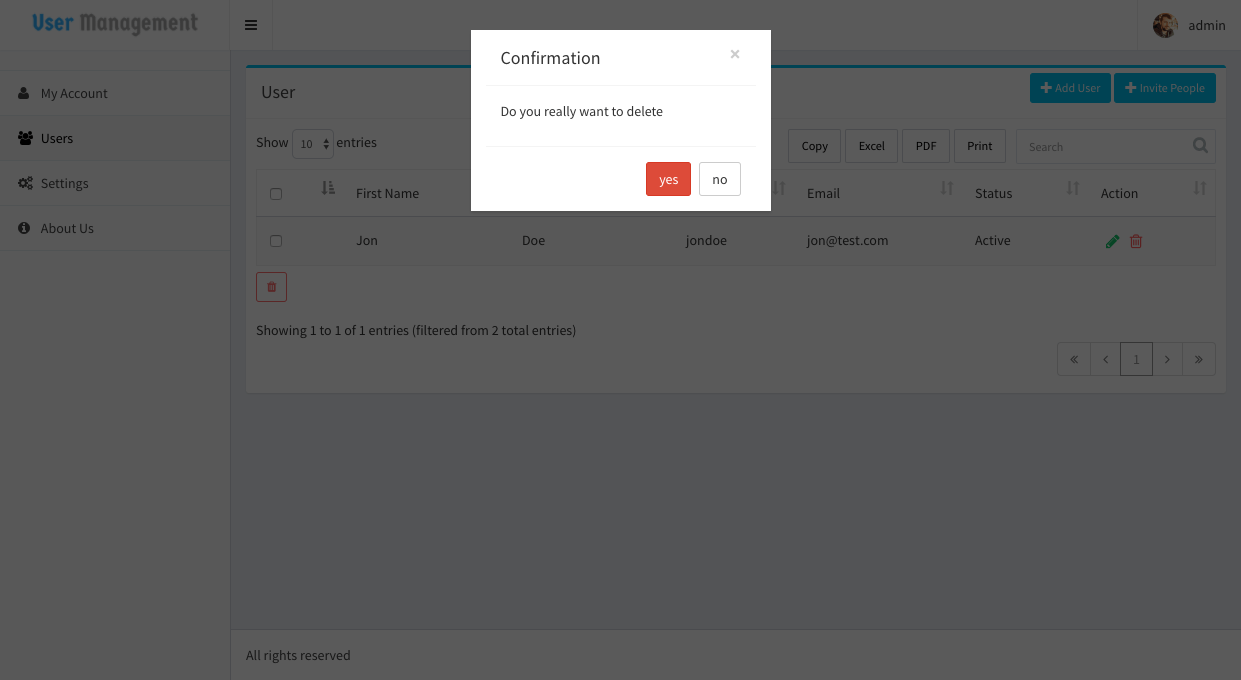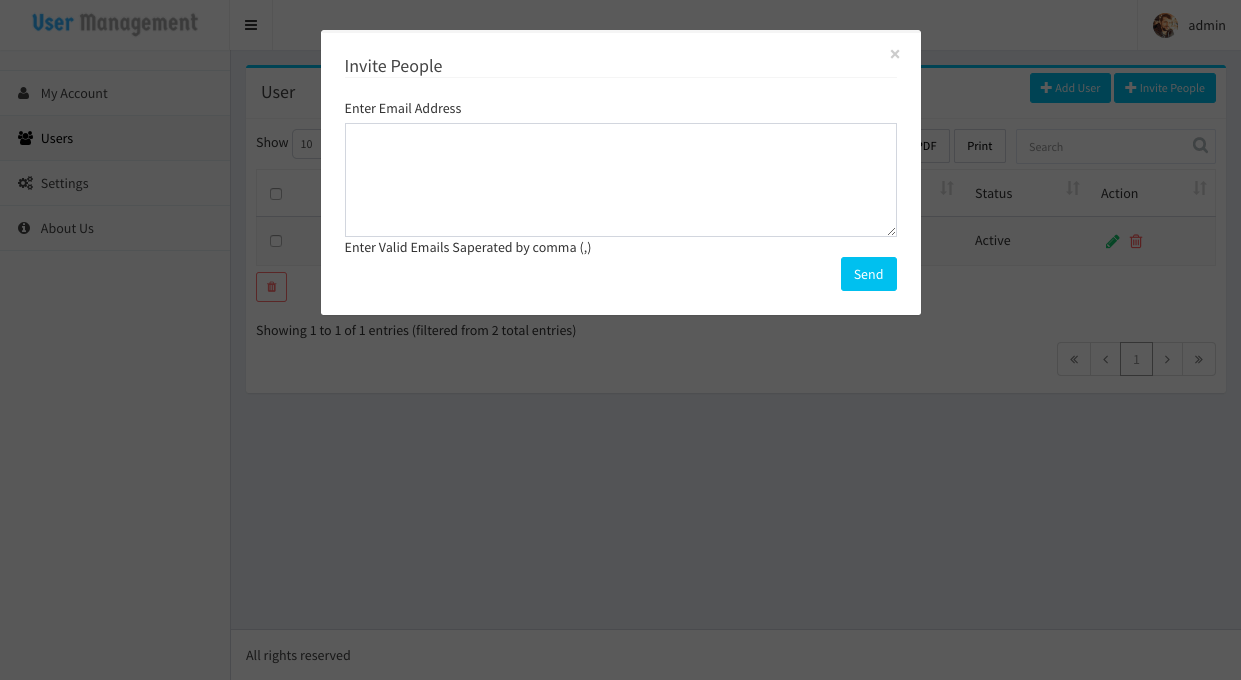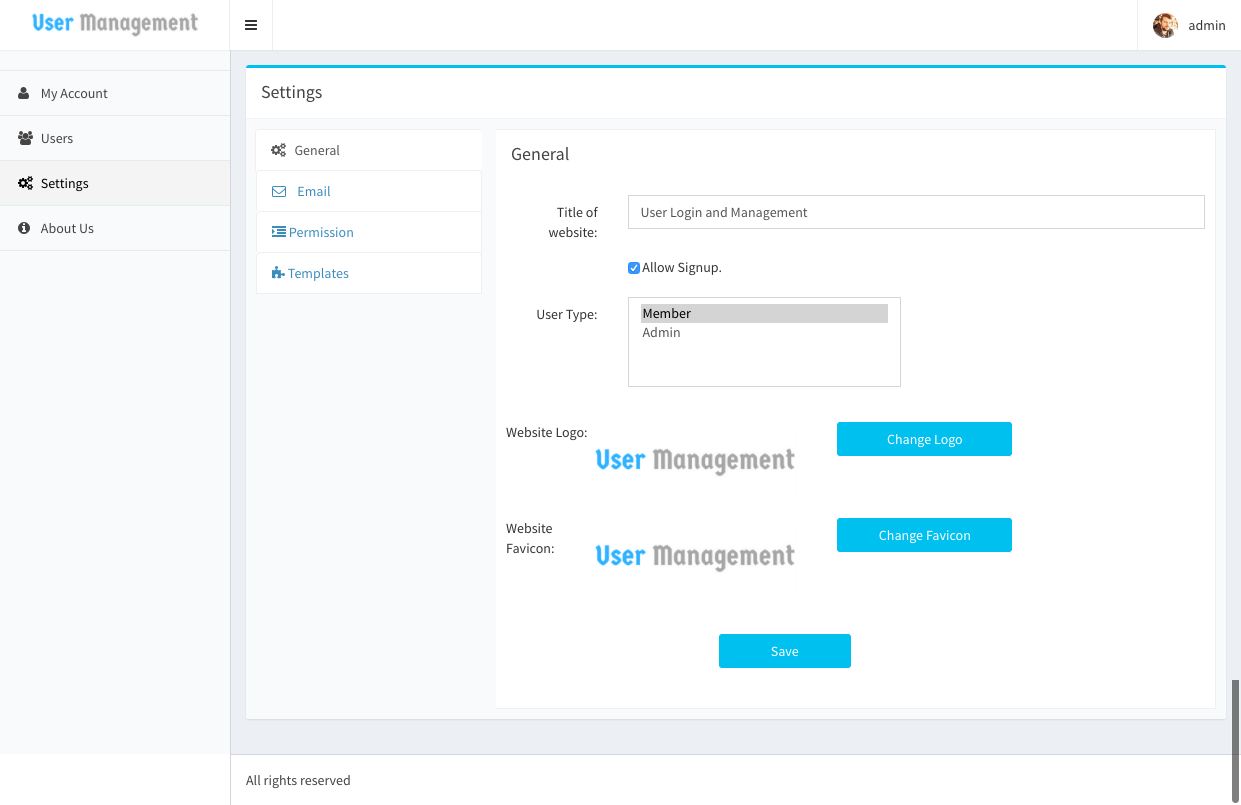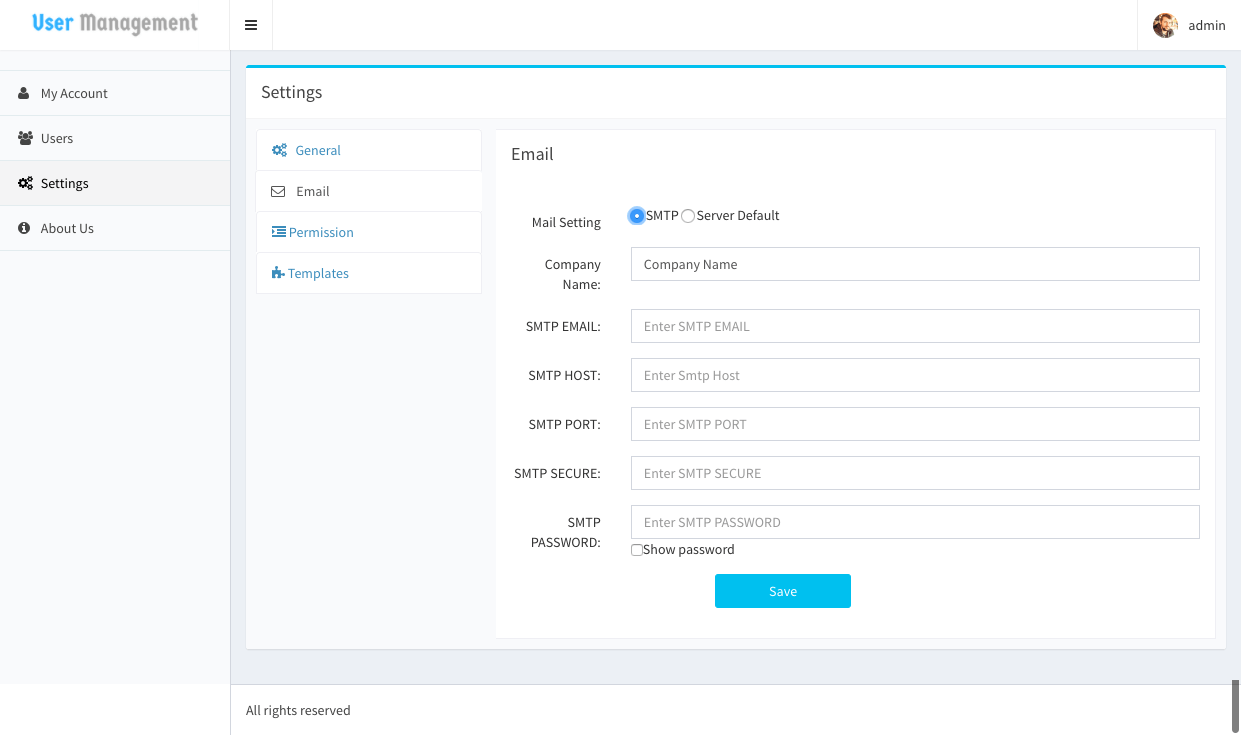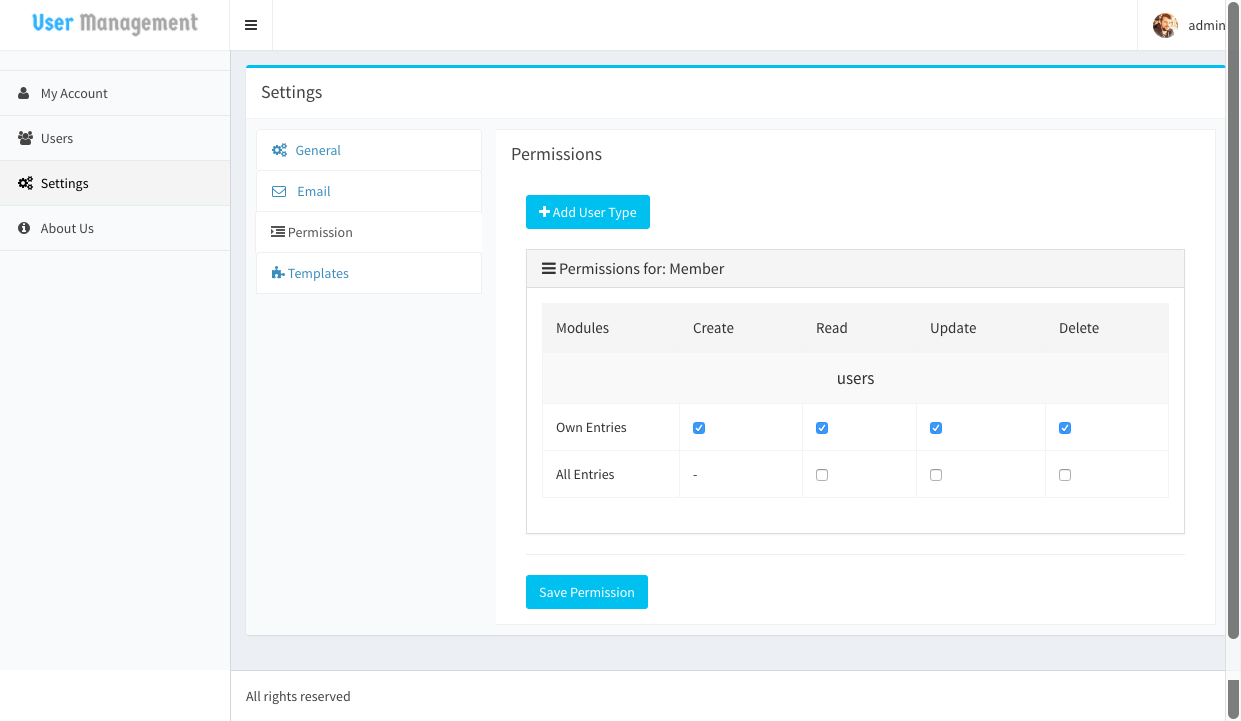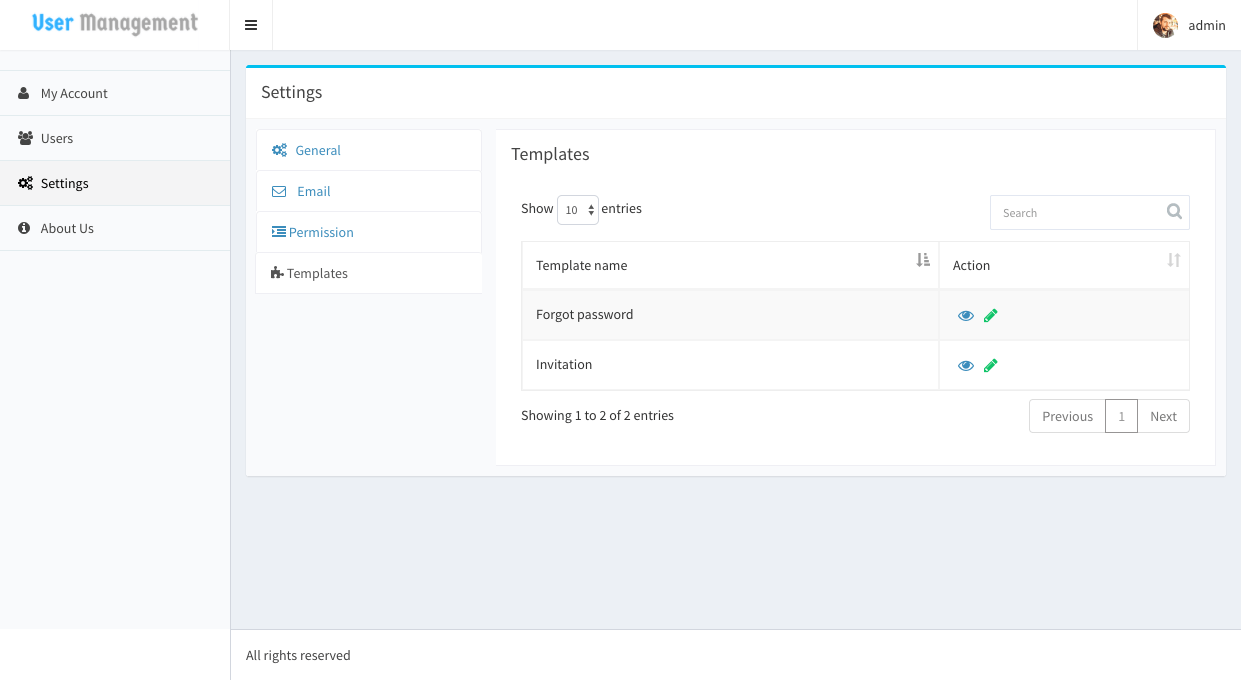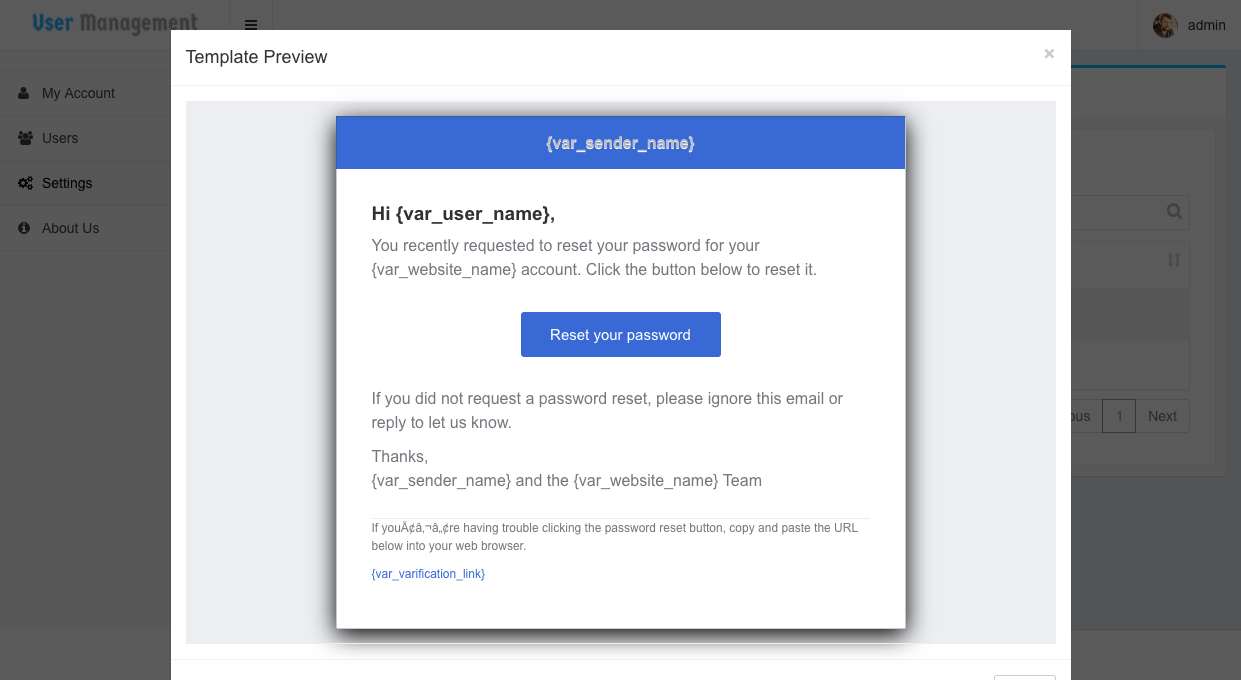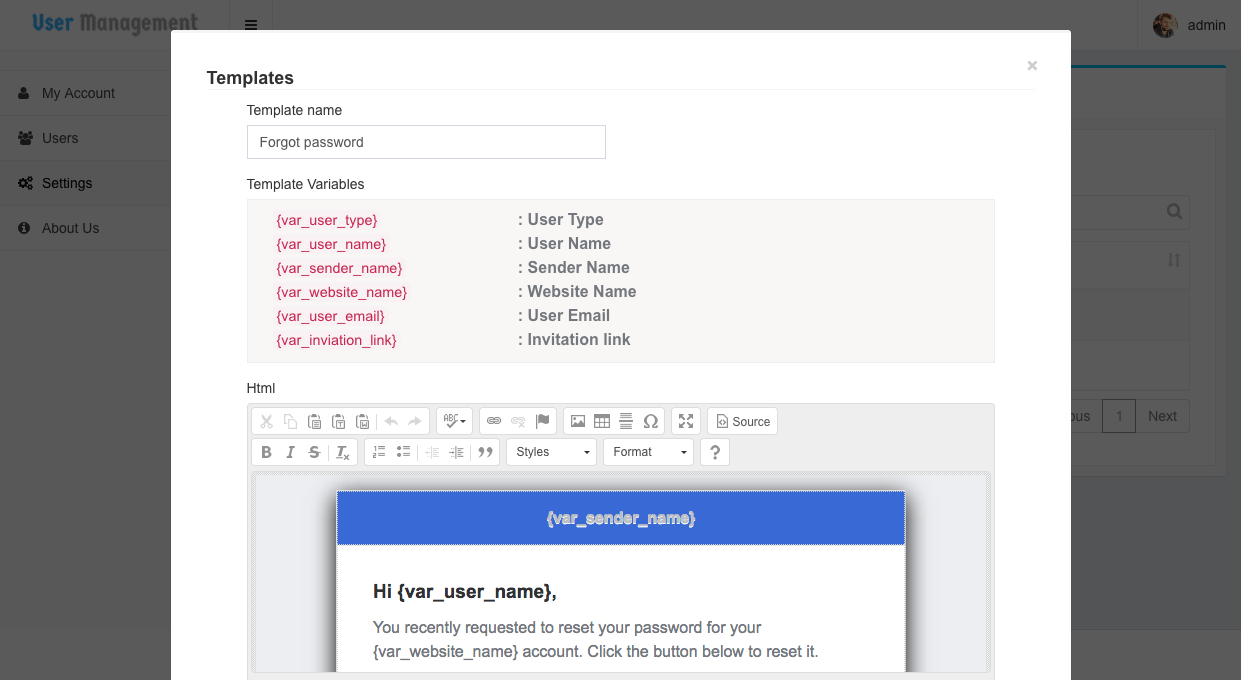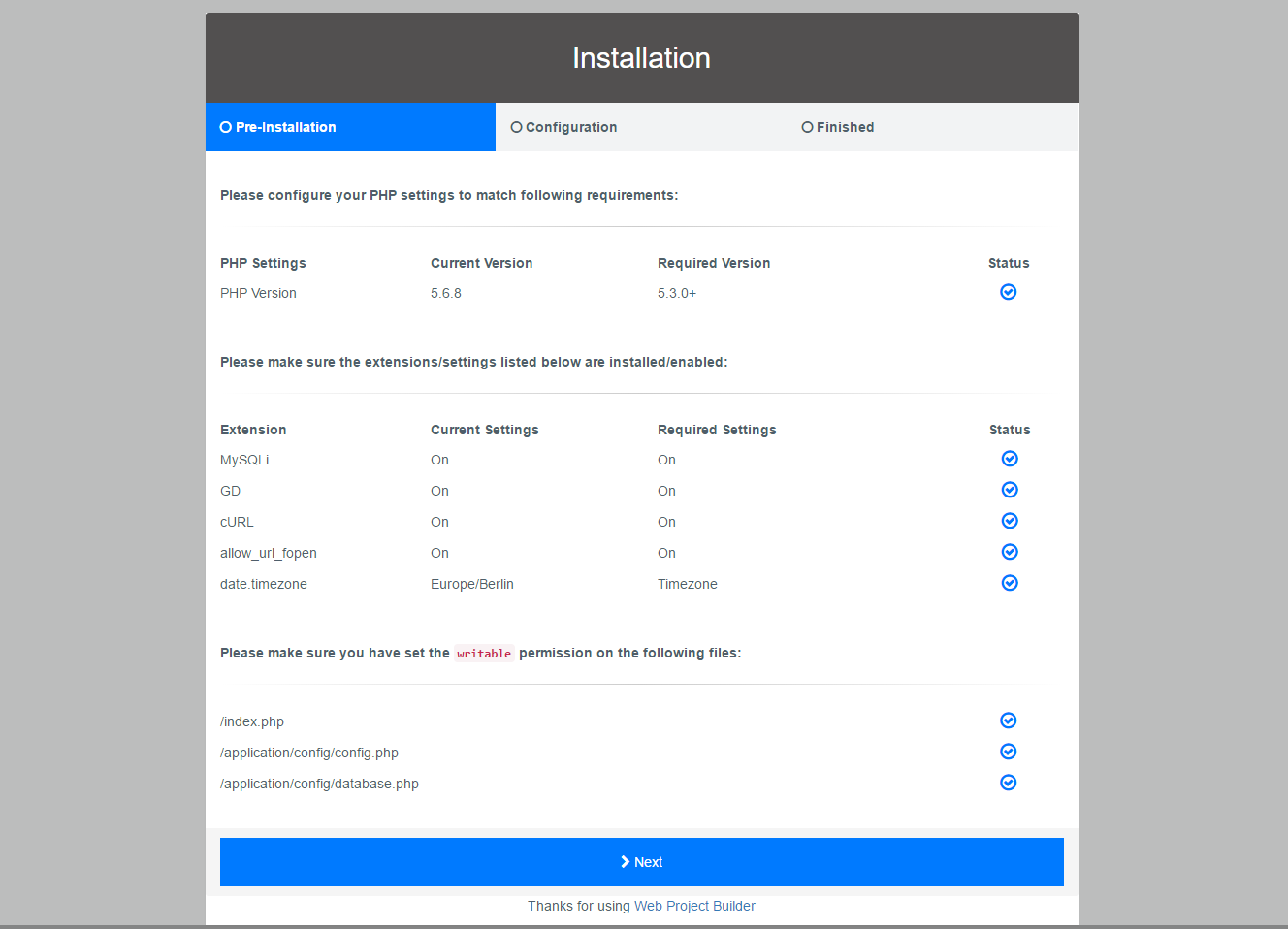 Excellent job!!! for my project almost 50% of my requirements is fulfilling and rest 45% is fulfilled by customisation of this scrip here. Thanks a lot.
You saved my day, keep it up.
Description
User Login & Management System is a PHP + MySQLi powered PHP script built up under the CodeIgniter framework(version 3.x), that allows the registration and management of users with admin panel to manage them. It is providing secure login, authentica
---
---
Features:
Built with CodeIgniter 3.x HMVC architecture User registration User Login Login with email Password reset Avatar and logo upload E-Mail verification for new users Manage Users Invite new user for registration Restrict Public User Registration Manage User Types Manage permissions Assign permission to User Type Built using AdminLTE Bootstrap Responsive Theme Email Templates for Forgot Password & Invite users SMTP Email Setting Site Logo & Title & Favicon Change settings
---
Codeigniter user management, php mysql login and registration, free user management, free user account php script, simple user management with multi level
More PHP Scripts
---
Project Build using project builder